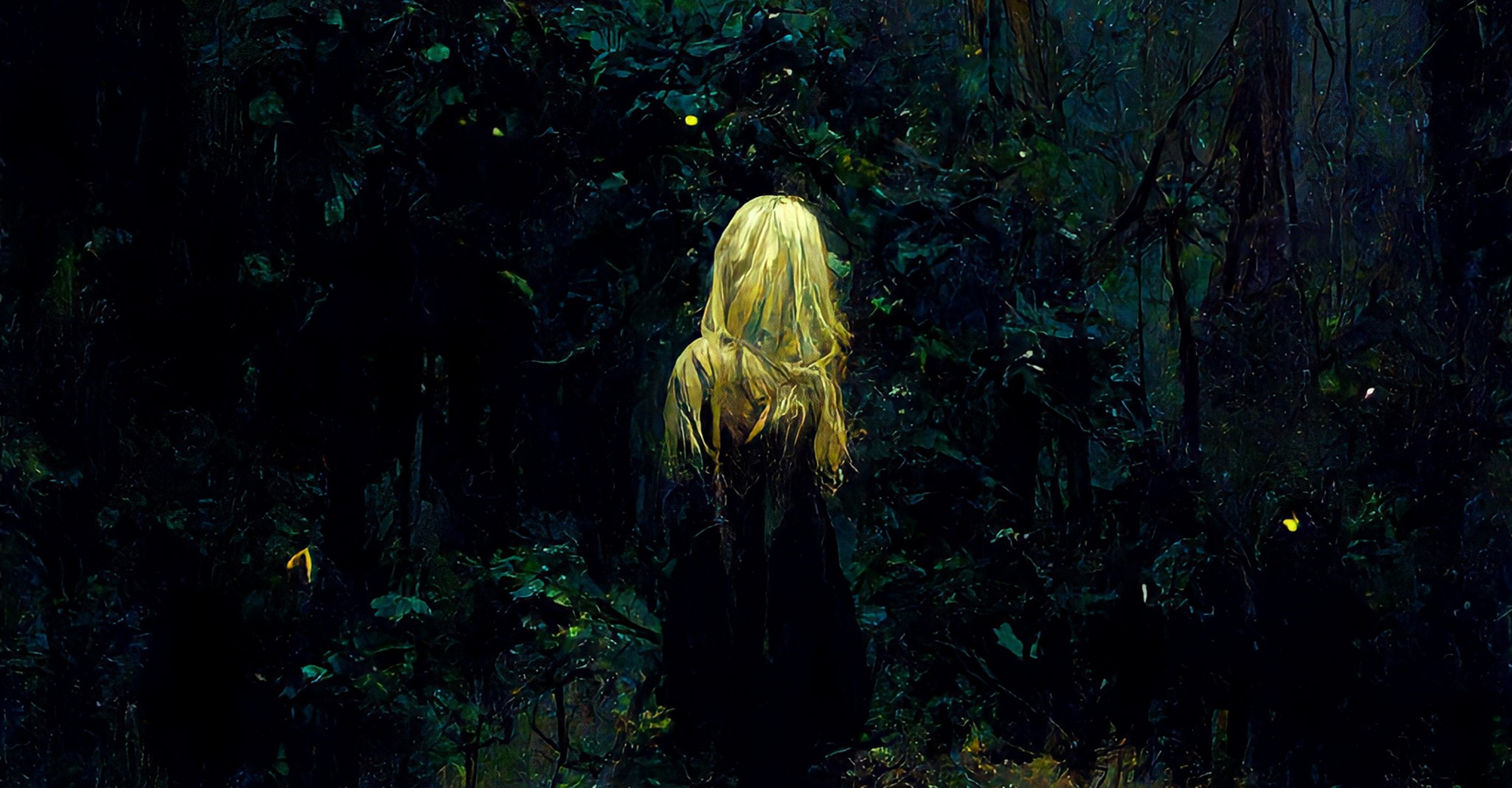 The Gloaming Diaries
The character sheets, both the static and editable ones, have received some updates!
Fields have been shuffled a bit for easier reading and more space for fields like True Name, and putting "non-list" content altogether near the sheet's beginning instead of distributed throughout.
Boxes for tracking Hits has been added above Injuries.
A section for tracking Tears to your shroud have been added.
Margins have been reduced to give more space for writing things down.
Furthermore, the editable version of the character sheet now has some great built-in functionality! Path, Tale, Shroud, and Perk now have dropdowns for all the existing options for those fields. A blank option still exists for each for filling in custom values, for use with future supplements or house ruled content.
Thanks to Janae, who is responsible for the character sheets and the awesome layouts for the book PDF.


Files
GloamingDiariesCharacterSheet-PRINT.pdf
70 kB
Jul 31, 2019
GloamingDiariesCharacterSheet.pdf
1 MB
Jul 31, 2019