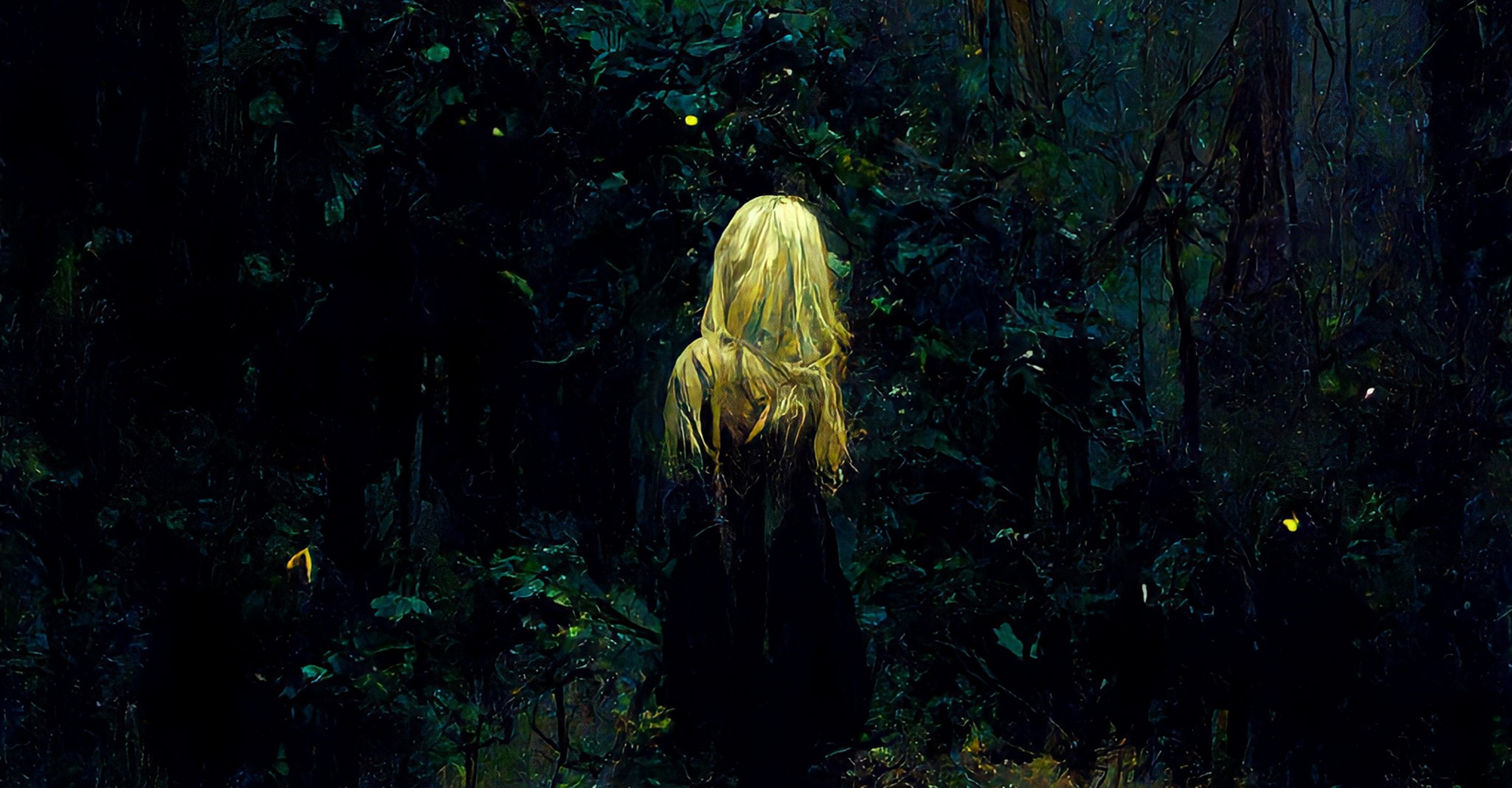 The Gloaming Diaries
The Gloaming Diaries Update: Donkey Head Selfie
The game has received a minor update that made a few substitutions of some abilities that were proving to be an issue, as well as a couple of minor enhancements.
As we mentioned in a prior update, we were seeing issues arising with how some players were making use of some of the social powers of the Tales of Glory. Although a prior update knocked out some of the most troublesome abilities, we found in particular that My Word Is Law and Too Pretty For The Rules were both seeing some icky use by a handful of playtesters. In the end, the decision was made to replace these powers with others that reflect different natures of the potency of Glories.
A few other abilities saw replacements or updates as well. Lover's Sensuous was proving to create unwelcome behavior, Tales of Fury's Shieldbreaker is to help improve their damage output relative to their peers, and Tales of Terror's Leaping Terror was flat out a less capable Ten Mountain Leap, so was replaced with the creepypasta movement of Cephalopodic Grace.
Here's the changelog:
Changed
* Replaced the Lover's Sensuous with Snake Dance.
* Tale of Fury's Shieldbreaker now causes their Swords to gain Permit.
* Replaced Tale of Glory's My Word Is Law with Zero to Hero.
* Replaced Tale of Glory's Too Pretty For The Rules with Face the Dragon.
* Replaced Tale of Terror's Leaping Terror with Cephalopodic Grace.
Fixed
* Tweaked leg-related effect of Broken Limb injury for balance.
Additionally, the prior update went out a few months back without any announcement. Here's the log from those prior changes:
Added
* Added Guilty Hearts ability to Sorrow.
* Added Land Acknowledgement.
Changed
* Changed "ritual" to "spell" in Sorcery.
Fixed
* Fixed formatting issue in injuries list.
Files
GloamingDiaries-BOOKLET.pdf
2 MB
Oct 23, 2020
GloamingDiariesCharacterSheet.pdf
1 MB
Jul 07, 2020
GloamingDiariesCharacterSheet-PRINT.pdf
88 kB
Jul 07, 2020