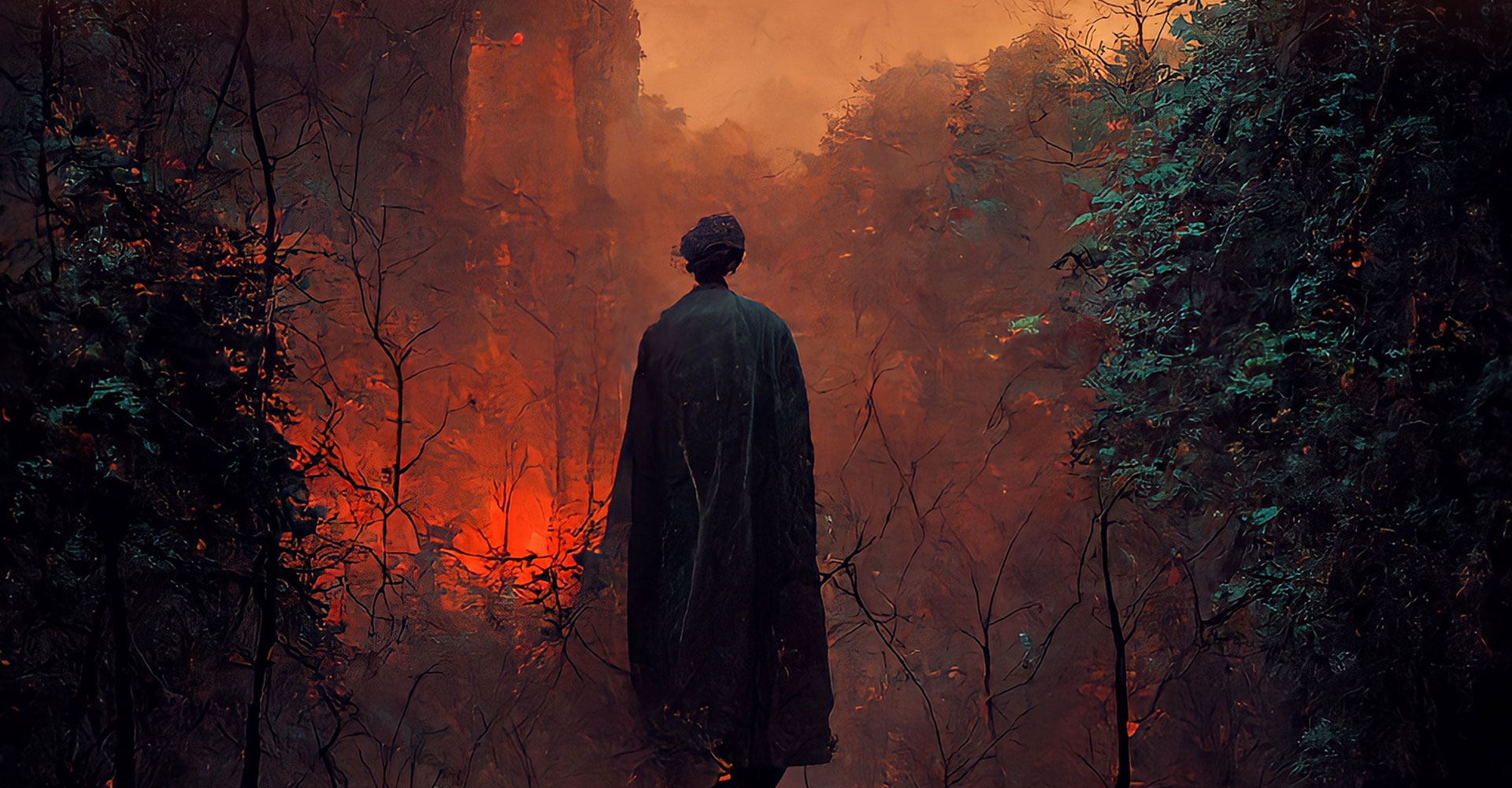 Dusk
A downloadable supplement
Dusk is a supplement for The Gloaming Diaries, a tabletop RPG about modern fairytales in small towns at the edge of the Wood. This supplement is an updated system of violence, providing a mid-edition update to the game's combat rules. It patches issues that have cropped up in play, expands the game's tactical options with the introduction of range, the enhancement of fighting styles, and lightweight arms and armor rules. It also provides new fighting styles, paths, and magic for players to choose from.

What's Inside:
Updated combat rules, with improved multiple opponent and ambush rules, new range rules, and less ties when throwing maneuvers.
Every fighting style from previous books, all together, rebalanced, and with a stance and extra maneuver added to each style.
Updated injury system with 50+ injuries and damage types.
New surgery rules for non-magical healing of permanent injuries.
5 new fighting styles: Taekwondo, Tiger Style Kung Fu, Designated Marksmanship, Pack Attack, and Typhoon Blade.
New magical cantrips that interact with combat.
Updated abilities from previous books that interact with combat.
5 new paths: the Briar, the Ex-Cultist, the Fading, the Prepper, and the Woodcutter.
A chapter devoted to tips for running combat smoothly.
Notice: this is a supplement, not a complete game. You must have The Gloaming Diaries to make use of this product.
Purchase
In order to download this supplement you must purchase it at or above the minimum price of $10 USD. You will get access to the following files: